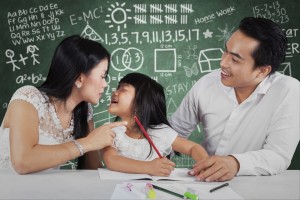 Taking Mini-Breaks from Daily Parenting Duties Is Good for You, Will Recharge You
We know that you are a loving, dedicated mom (or dad!), and there aren't enough hours in the day to do all the things you want to do for your family. But it is important to remember that taking a break from the daily routine is essential for recharging your 'go' and making you feel happier and more positive. After all, feeling more content will help you continue to be a good parent!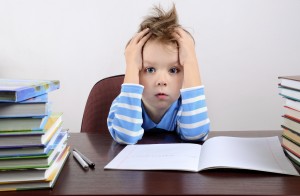 Delaying Start of School for Summer-Born or Premature Children Lowers Academic Performance, Says Study; Some Parents Disagree
Children who start school a year later due to summer birthdays or premature births may do worse academically later on, according to a British study published recently in the Journal of Developmental Medicine and Child Neurology.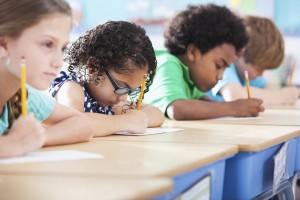 12 Tips to Help Your Child Do Well on Tests
Other than making sure your child gets plenty of study time to prepare for a test, are there specific things that you and he or she can do, to insure they do their best on a test?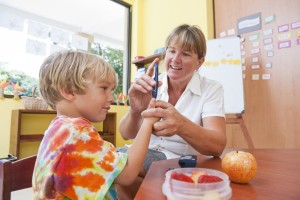 More White, American Children Getting Type 1 Diabetes
Cases of type 1 diabetes are increasing among white American children, especially among 5- to 9-year-olds, according to a study published recently in the journal Diabetes.
Almost 6,000 new cases of the disease were diagnosed in the United States among white teenagers and children, ages 19 and younger, between 2002 and 2009. Most new cases were in children between 5 and 9 years old; smaller increases were seen among children and teens 10 to 19 years old. No increase was seen in cases in children 4 years and younger. Boys were slightly more likely to develop the illness than girls.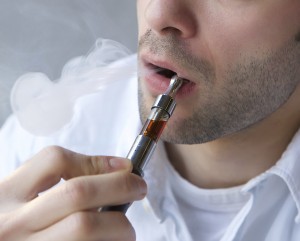 Children's Lungs Could Be Especially Vulnerable to E-Cigarette Vapor
Electronic cigarettes, or e-cigarettes, have become popular in the last few years among many people trying to quit regular cigarettes; they were heralded when they were introduced as a much safer way for people to get the nicotine they want, without the thousands of chemicals that are often present in conventional cigarettes.
But new studies are beginning to show that e-cigarettes may not be as safe as consumers were led to believe. One new study has found that vapor from these cigarettes may increase young people's susceptibility to respiratory infections, including infection by rhinovirus, the most common cold virus.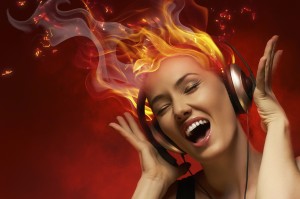 Warn Your Children About Hearing Loss from New Music Players
Many young children and teenagers got MP3 players as holiday gifts last month; doctors want to urge parents to caution their children not to play their music too loud, to avoid noise-induced hearing loss.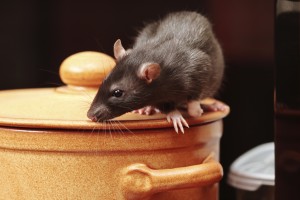 As pets go, most parents would agree that rats are not among the cutest (though we know some kids might disagree). It turns out there is a good reason not to cave in and get your child a pet rat, if that's what he or she wants.
A 10-year-old boy from San Diego, CA died in 2013 after being scratched by his pet rat, highlighting the risks from handling the pet rodents, according to a report recently released by the Centers for Disease Control and Prevention.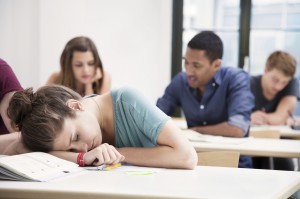 Almost All U.S. Teenagers Are Not Getting Enough Sleep, Says Study
A full night's sleep is one of the best things a teenager can do for his or her physical and emotional health, mental alertness and performance at school or sports. Yet, a new study found that more than 90 percent of American teenagers aren't getting enough rest during school nights, with only 7 percent of girls and 8-9 percent of boys getting 9 or more hours of nightly sleep.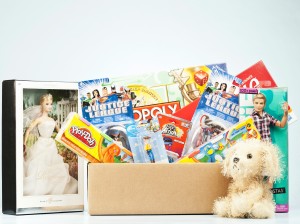 Before you buy toys for the children in your life this holiday season, the Public Interest Research Group (PIRG) — and doctors — caution you to keep some important things in mind.
PIRG has released its annual "Trouble in Toyland" report, which evaluates many children's toys that are being sold during the holiday season. As always, there were toys that PIRG tested and concluded did not meet safety standards of the United States Consumer Product Safety Commission, or that had other problems that make the toys dangerous.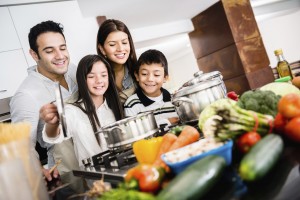 It's good to know that in our day and age, medical knowledge and the ability to obtain information have increased so vastly, compared to even just a few decades ago. But even now, prevention is a fundamentally important way to maintain our health and that of our children, so that we won't need medical interventions too often.
And what are some of the most essential ways to keep our children healthy the natural way? Here are five that should be on every family's list.