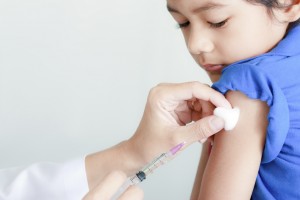 Do Vaccines Cause Peanut and Other Food Allergies in Children?
No child health topic is being more hotly debated in the United States right now than mandatory vaccinations — and the side effects, sometimes quite serious or deadly, that many parents believe are a direct result of vaccines given to infants and young children.
Greater numbers of children than ever before are developing food allergies in the U.S., and parents are wondering if heavy vaccine schedules are to blame.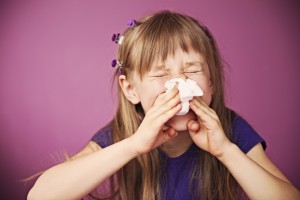 Control Your Child's Allergies Naturally
Part 2 of 2
In Part 1 of our allergy prevention report, we discussed the importance of feeding our children foods that are known to strengthen the immune system and cleanse the body, which will help prevent or lessen allergy symptoms. That is preventing allergies from the inside out, which is essential. But it is also important to prevent them from the outside in — to limit the allergy triggers to which an allergic child is exposed.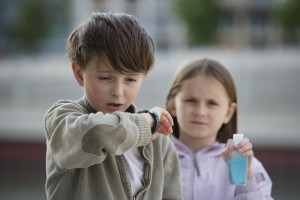 Natural Ways to Prevent Your Child's Allergies
Part 1 of 2
Spring is upon us. Flowers — and allergies — are in full bloom.
Are there natural steps that parents can take, to prevent or lessen children's seasonal allergies? Yes, there are many.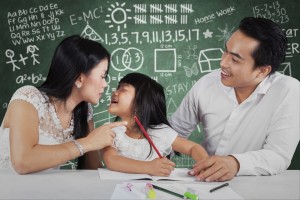 Taking Mini-Breaks from Daily Parenting Duties Is Good for You, Will Recharge You
We know that you are a loving, dedicated mom (or dad!), and there aren't enough hours in the day to do all the things you want to do for your family. But it is important to remember that taking a break from the daily routine is essential for recharging your 'go' and making you feel happier and more positive. After all, feeling more content will help you continue to be a good parent!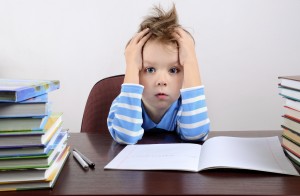 Delaying Start of School for Summer-Born or Premature Children Lowers Academic Performance, Says Study; Some Parents Disagree
Children who start school a year later due to summer birthdays or premature births may do worse academically later on, according to a British study published recently in the Journal of Developmental Medicine and Child Neurology.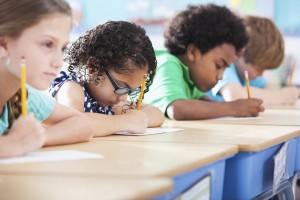 12 Tips to Help Your Child Do Well on Tests
Other than making sure your child gets plenty of study time to prepare for a test, are there specific things that you and he or she can do, to insure they do their best on a test?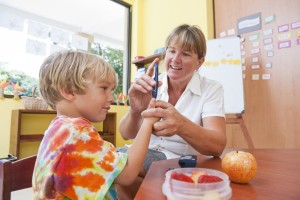 More White, American Children Getting Type 1 Diabetes
Cases of type 1 diabetes are increasing among white American children, especially among 5- to 9-year-olds, according to a study published recently in the journal Diabetes.
Almost 6,000 new cases of the disease were diagnosed in the United States among white teenagers and children, ages 19 and younger, between 2002 and 2009. Most new cases were in children between 5 and 9 years old; smaller increases were seen among children and teens 10 to 19 years old. No increase was seen in cases in children 4 years and younger. Boys were slightly more likely to develop the illness than girls.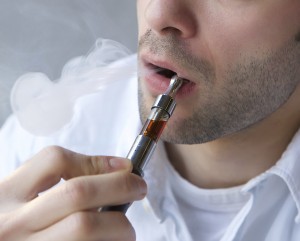 Children's Lungs Could Be Especially Vulnerable to E-Cigarette Vapor
Electronic cigarettes, or e-cigarettes, have become popular in the last few years among many people trying to quit regular cigarettes; they were heralded when they were introduced as a much safer way for people to get the nicotine they want, without the thousands of chemicals that are often present in conventional cigarettes.
But new studies are beginning to show that e-cigarettes may not be as safe as consumers were led to believe. One new study has found that vapor from these cigarettes may increase young people's susceptibility to respiratory infections, including infection by rhinovirus, the most common cold virus.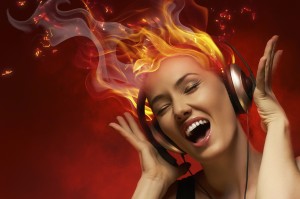 Warn Your Children About Hearing Loss from New Music Players
Many young children and teenagers got MP3 players as holiday gifts last month; doctors want to urge parents to caution their children not to play their music too loud, to avoid noise-induced hearing loss.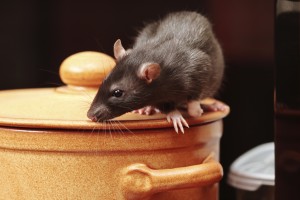 As pets go, most parents would agree that rats are not among the cutest (though we know some kids might disagree). It turns out there is a good reason not to cave in and get your child a pet rat, if that's what he or she wants.
A 10-year-old boy from San Diego, CA died in 2013 after being scratched by his pet rat, highlighting the risks from handling the pet rodents, according to a report recently released by the Centers for Disease Control and Prevention.