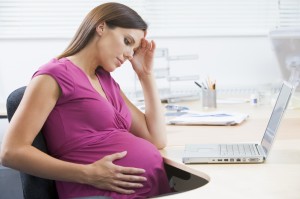 In a perfect world, all women who become pregnant would have a relatively peaceful nine months, with plenty of leisure time to rest and to plan for the joyous arrival of their babies. But in the real world, adversity happens often. Sometimes, a woman is subjected to high stress levels during her pregnancy, whether the stress is related to money worries, family, a tragedy, or even problems with her partner.
Life does sometimes throw us curves that we did not anticipate. But if you are pregnant, you have an even greater reason to do everything in your power to take control of the stress in your life.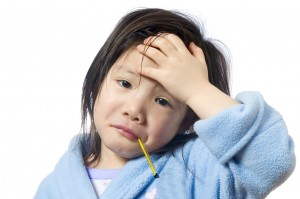 Colder weather usually means an increase in the number of colds that all of us could get, including children. A lot of kids stay home from school with a cold every year, especially when the weather turns cold.
Colds can be caused by hundreds of different viruses; these viruses are contracted from droplets of mucus that an infected person releases into the air when they exhale. But they can also be caused by touching items or surfaces that have been contaminated by a person with a cold, if we then touch our mouths, eyes or noses.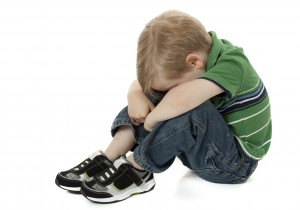 Parenting styles differ, but we have become increasingly aware in the last few decades that physical punishment backfires and does more harm than good, when trying to get children to behave.
A new study adds to the scientific evidence that researches have amassed, which shows that corporal punishment — in this case, spanking — has long-lasting, damaging effects in children.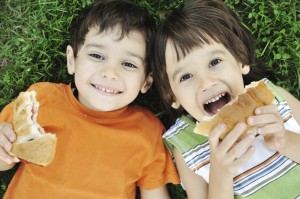 You are a mom who understands that we are what we eat; you want to be sure that your children eat healthy, fresh, wholesome foods. Because these foods do not have toxic, artificial preservatives or non-nutritious fillers in them, you know that many of them spoil much faster.
A tummy ache, or worse, can happen in a snap, if the food has excess bacteria — and bacteria can multiply very quickly when the food isn't kept cold enough or hot enough.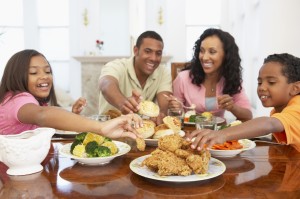 Family time is something that's increasingly in short supply in our busy modern times. Some of the best opportunities for family togetherness are mealtimes — in particular, dinner, when we can leave the day's cares behind and family members can enjoy a relaxing evening.
Recent research by Columbia University found that children who eat regular dinners with their families are less likely to abuse drugs or alcohol, or to have disciplinary problems at school. Many previous studies have similarly shown that regular family mealtime makes teens less likely to smoke, drink, act up, or become sexually active.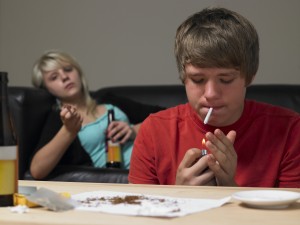 If you're a parent, you may at times get frustrated by how hard it is to get your children to listen to you when you warn them about the dangers of smoking, drinking alcohol, speeding when driving, or whatever the possible danger is.
A new study found that when it comes to getting through to young people, you may be better off focusing on the positive, rather than using scare tactics. The study, done at University College London in England, involved participants between 9 and 26 years old, who were asked to estimate their risk of suffering certain bad events, like being in a car accident or getting lung disease (from smoking). They were then told the actual statistics for those events.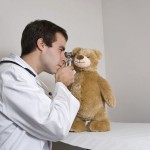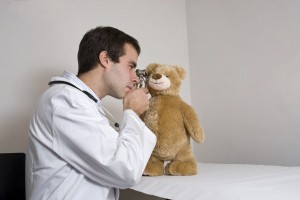 A growing number of studies shows that vitamin D is an important tool for preventing ear infections in young children. Vitamin D, found naturally in some foods and in enriched foods, and made by the skin when exposed to sunlight, is used by our immune systems to fight disease — the vitamin D receptor (VDR) is present in many types of cells that the immune system manufactures when it's under attack by invading microbes.
Ear infections are very common among babies and younger children; because they have the potential to damage a child's hearing when they're untreated or when they're recurrent, it is essential for parents and caregivers to take all steps possible to avoid them.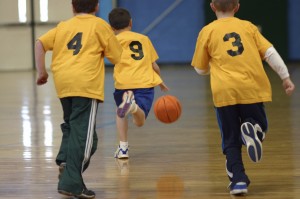 Yes, it is. Child experts agree that playing sports is a great way for children who suffer from attention-deficit/hyperactivity disorder (ADHD) to build self-esteem, get exercise, enhance social skills and make friends. Playing sports helps boost a child's self-confidence, something with which ADHD kids often struggle. Signing up your child for a sport offers the added benefit of steering him or her toward a more active routine, thus decreasing or discouraging more sedentary activities such as TV-watching or playing video games, and that's a good step for any child.
Helping Your Child Choose a Sport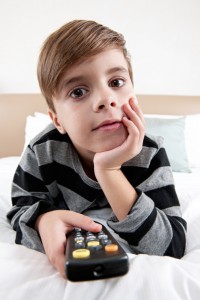 It's no secret to any parent that children, especially younger ones, strive to be like their parents and do the same things that parents do.
So, it may come as little surprise that a study published recently in the journal Pediatrics found that the best predictor of how much time a child spends watching television … is how much time the parents do.
Researchers at the Annenberg Public Policy Center (U of PA) interviewed 1,500 parents with children 17 and younger about the parents' screen time habits (viewing DVDs, movies on the Internet, and so forth). They were also asked specifically about their television-viewing habits, as well as their kids'. When possible, adolescent children were also interviewed about their own TV habits.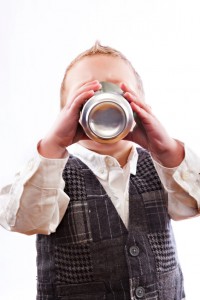 We've all heard the warnings: soda pop is bad for us. Many studies have linked moderate-to-heavy soda-drinking to obesity, diabetes, high blood pressure, gastrointestinal cancers and other serious illnesses. Even light soda-drinking (defined as 2 or more sodas a week) was found in one study to be linked to pancreatic cancer, one of the deadliest and hardest-to-cure cancers. Diet sodas are also bad; they have been linked to even more disease than regular sodas, by some estimates; which makes sense, since they have an even greater number of toxic chemicals than regular sodas.
The fact is, for those of us who aim to eat natural diets and be conscientious consumers, sodas are a complete no-no. The ingredients are more times than not a long assortment of artificial chemicals and preservatives that don't belong in anyone's body — least of all, a child's.