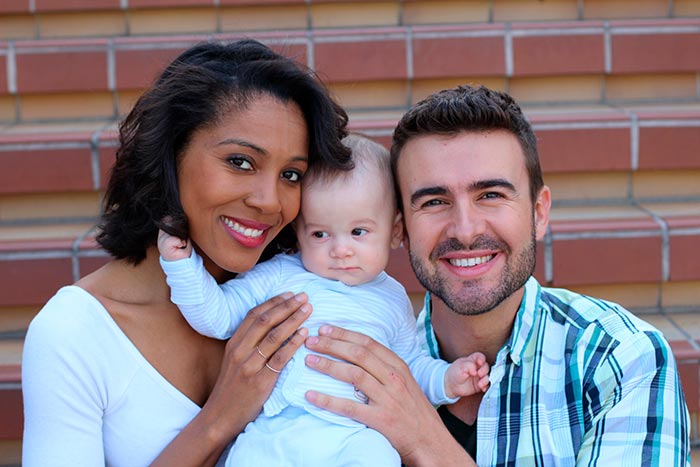 Making the decision to start a family is one of the most exciting times in your life. Unfortunately, happiness and joy can quickly turn into depression and fear when a baby cannot be conceived naturally due to infertility issues. Understand that you are not alone. Approximately one in six couples struggles with infertility. With proper resources, support, and patience, you can either find a solution to your infertility or find out what options you have available to you for starting a family.
Consider Your Options
After one year of trying to conceive a child naturally without any success, it's time to see a fertility doctor. If it's determined that you are unable to conceive a child naturally, don't give up hope just yet. There are numerous options available for couples who cannot conceive a child, including surrogacy, adoption, and fostering. There are many women that love the idea of becoming a surrogate to help couples have a baby. The process of surrogacy involves using the father's sperm and the mother's eggs (or donor eggs) and artificially inseminating the surrogate so she can carry the baby to term.