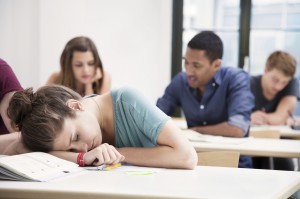 Almost All U.S. Teenagers Are Not Getting Enough Sleep, Says Study
A full night's sleep is one of the best things a teenager can do for his or her physical and emotional health, mental alertness and performance at school or sports. Yet, a new study found that more than 90 percent of American teenagers aren't getting enough rest during school nights, with only 7 percent of girls and 8-9 percent of boys getting 9 or more hours of nightly sleep.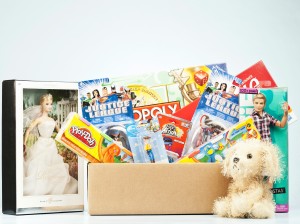 Before you buy toys for the children in your life this holiday season, the Public Interest Research Group (PIRG) — and doctors — caution you to keep some important things in mind.
PIRG has released its annual "Trouble in Toyland" report, which evaluates many children's toys that are being sold during the holiday season. As always, there were toys that PIRG tested and concluded did not meet safety standards of the United States Consumer Product Safety Commission, or that had other problems that make the toys dangerous.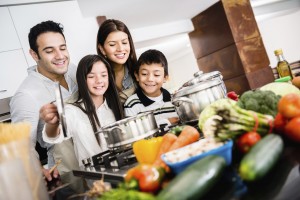 It's good to know that in our day and age, medical knowledge and the ability to obtain information have increased so vastly, compared to even just a few decades ago. But even now, prevention is a fundamentally important way to maintain our health and that of our children, so that we won't need medical interventions too often.
And what are some of the most essential ways to keep our children healthy the natural way? Here are five that should be on every family's list.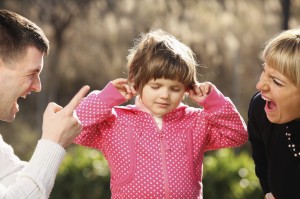 Let's face it, what parent hasn't lost his or her cool in the face of a defiant child or children, and started screaming. If you never have, you're in a small minority. Nearly all parents — close to 90 percent — have yelled at their kids at some point, according to a survey of almost 1,000 parents by the Journal of Marriage and Family.
But if you've ever done it, you know that screaming leaves you, the parent, feeling mentally worn-out and even guilty afterwards. And your children may model your behavior and pick up the habit, themselves.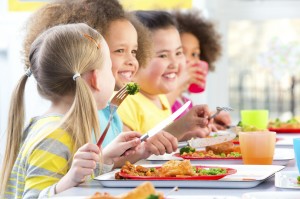 Could Pleasant, Peaceful Family Meals Help Fight Childhood Obesity?
You might not think of it, but having peaceful, pleasant family meals could help maintain children at a healthy weight, according to a new study.
Researchers at the University of Minnesota gave 120 families iPads to record mealtimes for 8 days; half the families had overweight or obese children, and half did not.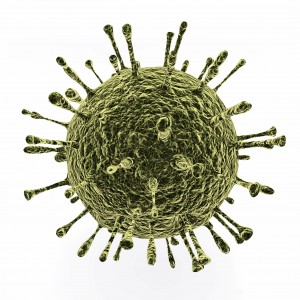 What Parents Can Do to Protect Their Children
Nine American children died in recent weeks, who were infected in the 2014 enterovirus D68 (EV-D68) outbreak that has now spread to 47 states and the District of Columbia.
So far, the viral strain has been detected in samples submitted for a total of nine children who died; many other samples from young children who are possibly infected with the virus continue to be tested.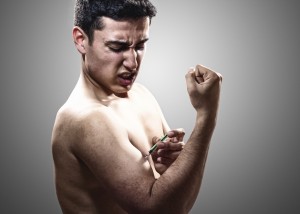 The Internet has made shopping for so many goods a lot easier and more practical. For parents, it is important to remember that teens may also avail themselves of the ease and convenience that shopping online affords. And unless parents educate and are vigilant over their teens, youths may be getting their hands on some products that could do them a lot of harm.
Such is the case with products that contain the synthetic human growth hormone hGH. This drug is used by doctors in injection form to treat a few medical conditions, such as diminished production of human growth hormone by a person's pituitary gland, and to treat children whose doctors have determined will not achieve a normal height, unless there is medical intervention.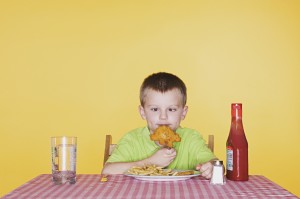 Two recent studies examined sugar and salt consumption among American children, and found that American youths tend to eat too much of both.
One study, published recently in the journal BMC Public Health, found that 60 to 90 percent of school-age children develop cavities, and the researchers concluded that sugar is the number-one reason for that tooth decay. (Adults have an even higher rate: according to an article published in TIME, 92 percent of adults aged 20 to 60 have had tooth decay in at least one tooth.)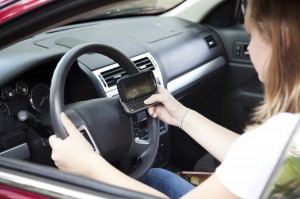 Plus: The Importance of Parents Setting a Good Example
Despite the fact that all motorists are aware of the dangers of talking or texting on a cell phone while driving, many Americans continue to engage in the practice. And teenagers are no exception.
A new study has found that the vast majority of American teenagers use their cell phones to talk or text while they drive, and about half the time, when teens talk on their mobile phones as they drive, they are talking to their parents!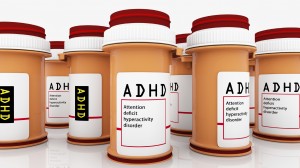 Like other diseases and conditions in our modern world, attention-deficit/hyperactivity disorder (ADHD) diagnoses in children have increased markedly, globally and in the United States, in recent years. More children and teens with ADHD are taking pharmaceutical drugs to treat this condition.
Millions of American children are now being treated with these stimulant drugs, which improve symptoms for some but not for others. And aside from whether or not ADHD drugs will work for a particular child, there are also valid concerns from many parents about putting strange laboratory chemicals into their young ones' systems.