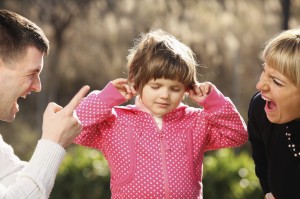 Let's face it, what parent hasn't lost his or her cool in the face of a defiant child or children, and started screaming. If you never have, you're in a small minority. Nearly all parents — close to 90 percent — have yelled at their kids at some point, according to a survey of almost 1,000 parents by the Journal of Marriage and Family.
But if you've ever done it, you know that screaming leaves you, the parent, feeling mentally worn-out and even guilty afterwards. And your children may model your behavior and pick up the habit, themselves.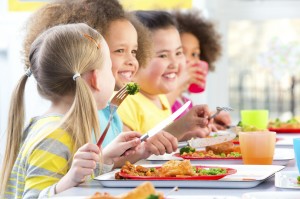 Could Pleasant, Peaceful Family Meals Help Fight Childhood Obesity?
You might not think of it, but having peaceful, pleasant family meals could help maintain children at a healthy weight, according to a new study.
Researchers at the University of Minnesota gave 120 families iPads to record mealtimes for 8 days; half the families had overweight or obese children, and half did not.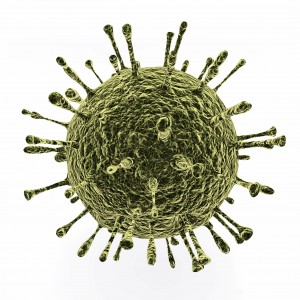 What Parents Can Do to Protect Their Children
Nine American children died in recent weeks, who were infected in the 2014 enterovirus D68 (EV-D68) outbreak that has now spread to 47 states and the District of Columbia.
So far, the viral strain has been detected in samples submitted for a total of nine children who died; many other samples from young children who are possibly infected with the virus continue to be tested.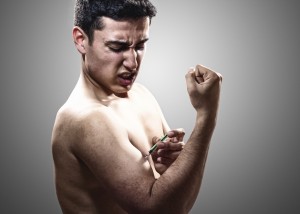 The Internet has made shopping for so many goods a lot easier and more practical. For parents, it is important to remember that teens may also avail themselves of the ease and convenience that shopping online affords. And unless parents educate and are vigilant over their teens, youths may be getting their hands on some products that could do them a lot of harm.
Such is the case with products that contain the synthetic human growth hormone hGH. This drug is used by doctors in injection form to treat a few medical conditions, such as diminished production of human growth hormone by a person's pituitary gland, and to treat children whose doctors have determined will not achieve a normal height, unless there is medical intervention.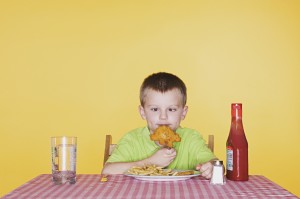 Two recent studies examined sugar and salt consumption among American children, and found that American youths tend to eat too much of both.
One study, published recently in the journal BMC Public Health, found that 60 to 90 percent of school-age children develop cavities, and the researchers concluded that sugar is the number-one reason for that tooth decay. (Adults have an even higher rate: according to an article published in TIME, 92 percent of adults aged 20 to 60 have had tooth decay in at least one tooth.)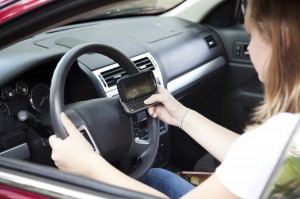 Plus: The Importance of Parents Setting a Good Example
Despite the fact that all motorists are aware of the dangers of talking or texting on a cell phone while driving, many Americans continue to engage in the practice. And teenagers are no exception.
A new study has found that the vast majority of American teenagers use their cell phones to talk or text while they drive, and about half the time, when teens talk on their mobile phones as they drive, they are talking to their parents!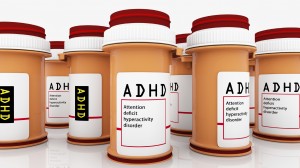 Like other diseases and conditions in our modern world, attention-deficit/hyperactivity disorder (ADHD) diagnoses in children have increased markedly, globally and in the United States, in recent years. More children and teens with ADHD are taking pharmaceutical drugs to treat this condition.
Millions of American children are now being treated with these stimulant drugs, which improve symptoms for some but not for others. And aside from whether or not ADHD drugs will work for a particular child, there are also valid concerns from many parents about putting strange laboratory chemicals into their young ones' systems.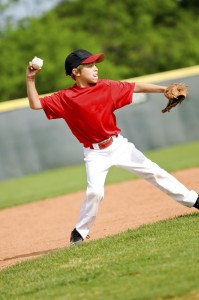 Summertime means thousands of American children are honing their pitching skills on baseball mounds throughout the land. But as always, it is important to start a new sports or fitness regime with plenty of warm-up and cool-down exercises, stretching, appropriate strength-training, and to not go overboard too quickly. Also, having long breaks from playing a given competitive sport in the course of a year helps decrease the risk of repetitive-use injuries.
Insufficient strength training, combined with bad form, can result in "Little League shoulder," an overuse injury from repetitive overhead ball-throwing, especially pitching. The condition produces shoulder pain, swelling and decreased ability to move the arm — and doctors are seeing it more frequently nowadays.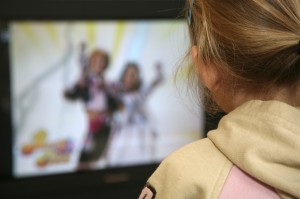 For years, doctors have been advising parents to limit the time their children spend daily watching television or on a computer — the American Academy of Pediatrics recommends that children get no more than two hours a day of non-school-related 'screen time.' But the message isn't getting through to all families.
The Centers for Disease Control and Prevention conducted two national surveys among children between 12 and 15 years of age. Close to three quarters of all the youths reported spending at least two hours in front of the TV and using a computer. Fifteen percent of those surveyed said they spent four or more hours watching TV every day; while 12 percent used a computer for four or more hours a day. The survey did not ask about use of smartphones.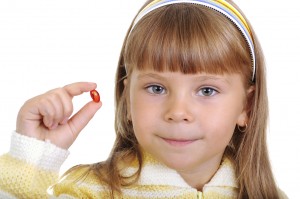 A report released recently by the Environmental Working Group cautions parents to watch out for their children getting too many vitamins and minerals in their diets from fortified foods.
According to the report, the problem could arise when children eat lots of servings of fortified foods, such as ready-to-eat breakfast cereals and nutrition bars, especially when these children also take daily multivitamin + mineral tablets or 'gummies'.