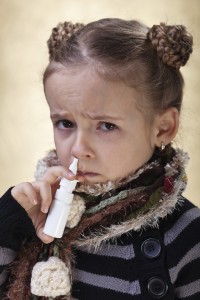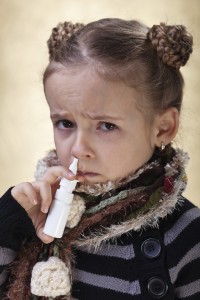 By Jamell Andrews
I know it's early in the summer season but when winter brings with it the allure of freshly fallen snow and all kinds of fun cold-weather activities that children love. Unfortunately, it can also be a time of viruses and bacteria that lead to colds and flu. Use these tips to help keep your kids safe and healthy this winter, not to mention warm!
Keep Germs Away
Teaching your child to wash their hands and cover their mouth when coughing or sneezing can go a long way in warding off a cold or flu and other bugs that are easily passed during play in school and at home.
Bundle Up and Limit Exposure to Cold Temperatures
Children are notorious for letting their excitement get the better of them, which can lead to rushing out of the house without bundling up properly or losing track of time when playing out in the cold. Unfortunately, this can have some serious consequences for a child, including frost bite. Always make sure your child is dressed warmly and in layers when heading out into the cold, with their hands, feet and ears properly protected. Keeping them warm and dry is key to prevent frostbite and hypothermia.
Get Them Out of the House
Cold temperatures and crummy winter weather can keep kids indoors more than their used to the rest of the year. Not getting enough sunlight can impact mood and lead to seasonal affective disorder (SAD), a type of depression that stems from less sunlight during the winter months. Even just getting your child outside for 15 minutes during daylight hours can help beat the winter blahs and SAD.
Keep Them Hydrated
Proper hydration is just as important in the colder months and getting enough fluids can actually lower their risk of cold and flu.
Teach Them the Importance of Safety
You can help your child avoid winter activity-related injuries by teaching them the importance of safety. Wearing a helmet and steering clear of cars and other dangers when skating, snowboarding or tobogganing are musts when it comes to playing safe this winter.
Feed Them a Healthy Diet
Curling up on the couch on cold winter nights and days spent playing in the crisp winter air can make it easy for your child to forget to eat or reach for all the wrong things. Eating a well-balanced can help keep their immune system strong. Orange slices and carrot sticks are high in vitamins and antioxidant and make great snacks and a warm bowl of oatmeal is great source of fiber. Having fruits and vegetables cut up and on hand will make it easier for them to eat well.
Have a safe and happy summer, winter is on the way!