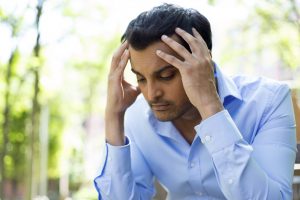 By Lisa Pecos
If you're considering starting a family, chances are that you've given some thought to the extra expense that having a child will add to your responsibilities, but exactly how much it costs may surprise you. A report just released last week is giving wannabe parents a bad case of sticker shock, reporting that raising a child can cost you close to a quarter of a million dollars.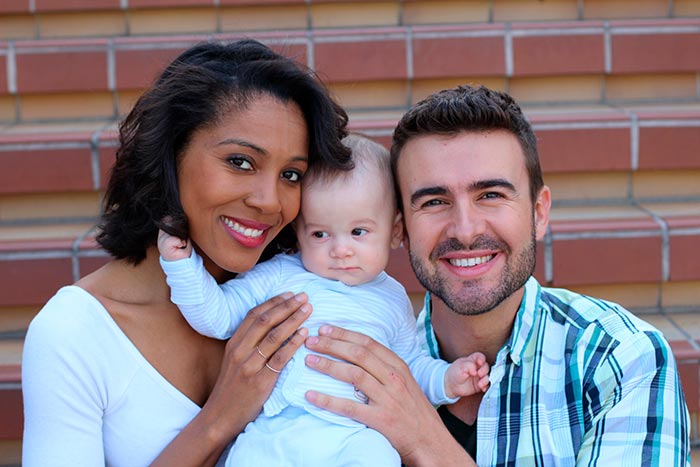 Making the decision to start a family is one of the most exciting times in your life. Unfortunately, happiness and joy can quickly turn into depression and fear when a baby cannot be conceived naturally due to infertility issues. Understand that you are not alone. Approximately one in six couples struggles with infertility. With proper resources, support, and patience, you can either find a solution to your infertility or find out what options you have available to you for starting a family.
Consider Your Options
After one year of trying to conceive a child naturally without any success, it's time to see a fertility doctor. If it's determined that you are unable to conceive a child naturally, don't give up hope just yet. There are numerous options available for couples who cannot conceive a child, including surrogacy, adoption, and fostering. There are many women that love the idea of becoming a surrogate to help couples have a baby. The process of surrogacy involves using the father's sperm and the mother's eggs (or donor eggs) and artificially inseminating the surrogate so she can carry the baby to term.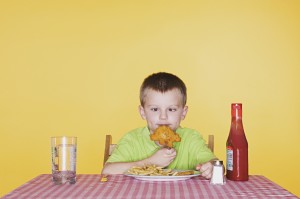 Two recent studies examined sugar and salt consumption among American children, and found that American youths tend to eat too much of both.
One study, published recently in the journal BMC Public Health, found that 60 to 90 percent of school-age children develop cavities, and the researchers concluded that sugar is the number-one reason for that tooth decay. (Adults have an even higher rate: according to an article published in TIME, 92 percent of adults aged 20 to 60 have had tooth decay in at least one tooth.)
By Lisa Pecos
Having a first child is one of the most difficult things you will ever have to do. From the middle stages of pregnancy until those blessed later months of the first year when the baby gets less fussy and more predictable, you are put through a series of challenges that test every fiber of your being. So it is a wonder that anyone would make a conscious choice to complicate things further by bringing a second child into the picture. Yet people do it all the time. And yes, many aspects of having a baby are easier the second time around, but in many ways you will feel just as challenged and bewildered as you did the first time.
by Mari Mennel-Bell
Positive talk about adoption emerges from feeling good about it, from feeling that your baby came into your life as a matter of much-welcome destiny.
Several years ago, I went out for dinner with a friend, may newly adopted infant, and my four-year-old son. I remember thinking proudly, "Look at me, the mother of two, and life is going so smoothly!" But on the cab ride home, my friend asked, "Do you know anything about the baby's mother?" In a flash, my confidence crumbled; and for an endless moment, I felt like a child pretending to be something she's really not.