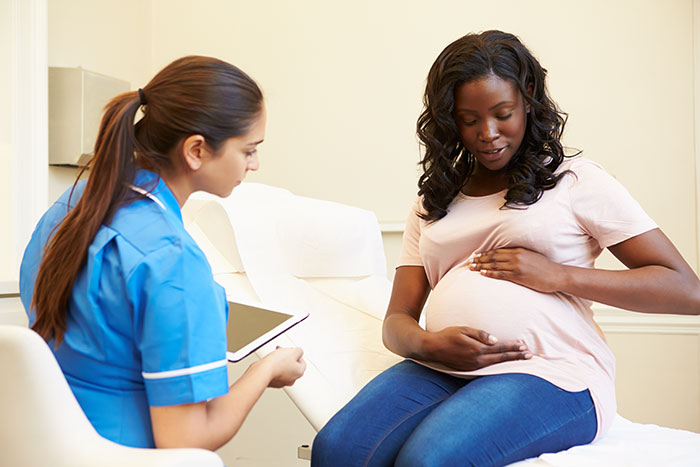 The first trimester is the most critical time for growth and development of your baby. At the end of these 3 months, your baby will have developed functioning organs and a nervous system.
There will be a lot of questions that you may have for your obstetrician in order to prepare for your baby's arrival. Below are some key questions to ask your obstetrician during your first trimester.
What is Prenatal Screening and Testing?
Based on your family medical history and your pregnancy history, your doctor may offer you the option of screening for chromosomal abnormalities with prenatal testing. Recent advances in technology have paved the way for non-invasive prenatal testing (NIPT), which requires only a blood draw and can be performed as early as week 10 in pregnancy. Work with your obstetrician or your genetic counselor to learn more about your testing options.