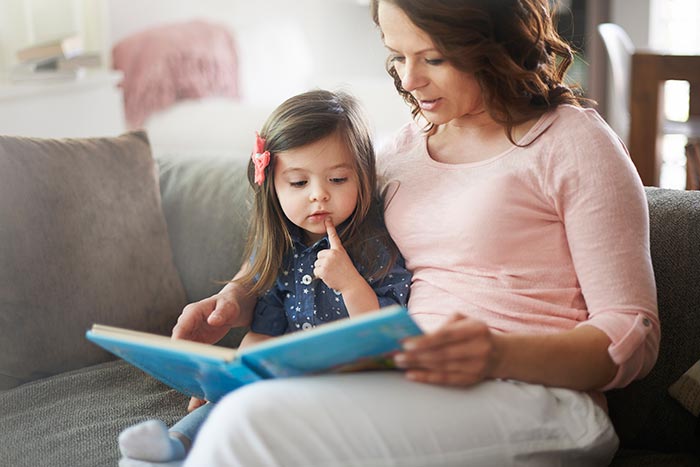 As parents, you are your child's first teacher. While you may already be actively involved in their education, there are still things you should be doing at home to help them evolve academically. You'll need to be the motivator and support system that helps your child to not only retain the information they're learning now but creates new experiences that will help them succeed in the future – both personally and academically.
Learning Can be Fun
Teaching your child new experiences does not have to be about sitting them down and going over math problems or having them write in their journal. It can actually be "disguised" in fun and creative ways that make them forget that they're learning in the first place. Below are some great ideas or activities you might try to help boost your child's "brainpower":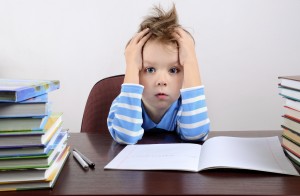 Delaying Start of School for Summer-Born or Premature Children Lowers Academic Performance, Says Study; Some Parents Disagree
Children who start school a year later due to summer birthdays or premature births may do worse academically later on, according to a British study published recently in the Journal of Developmental Medicine and Child Neurology.
Obsessive Compulsive Disorder is an anxiety disorder and is characterised by repetitive and unwanted thoughts. These obsessions create actions made by the sufferer as they try to eradicate the anxious thoughts which are compulsions. OCD cases vary from mild to severe and manifest in different ways. With children suffering from OCD their obsessive thoughts can cause high levels of distress and anxiety often dominating their time and ability to focus and hold their attention on things. Research carried out estimates that 1.9% to 3% of children have OCD so out of 1000 children in a school 19 to 30 of them will probably have this disorder. OCD does not discriminate between ethnicities or social groups.
To overcome the fear of the first day at nursery, playgroup or school is a big step for your child. Talking to your child about it can help them prepare and alleviate some of their fears. They will naturally be anxious of the unknown so explain and describe where they will be going and for how long they will be there. Also create some excitement about the activities they will be involved with. Ask them what they are expecting school to be like and discuss any fears they are holding on to. Reassure that they will be collected by you or another carer at the end of the day. Do not dismiss any fears that seem silly to you. Listen and talk about whatever they might be worrying about.
Finding the right preschool for your child can be a challenge. With a variety of different options to choose from, parents can easily become overwhelmed when trying to decide which type of program would be the most suitable for their child.