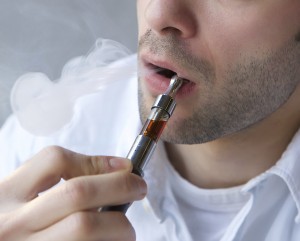 Children's Lungs Could Be Especially Vulnerable to E-Cigarette Vapor
Electronic cigarettes, or e-cigarettes, have become popular in the last few years among many people trying to quit regular cigarettes; they were heralded when they were introduced as a much safer way for people to get the nicotine they want, without the thousands of chemicals that are often present in conventional cigarettes.
But new studies are beginning to show that e-cigarettes may not be as safe as consumers were led to believe. One new study has found that vapor from these cigarettes may increase young people's susceptibility to respiratory infections, including infection by rhinovirus, the most common cold virus.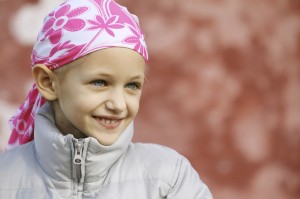 Plus: 25 Things You Can Do to Help Prevent Cancer in Children
Earlier this year, the American Cancer Society published its yearly report, "Cancer Facts & Figures." For the first time, the report included a special section on statistics about the prevalence of childhood and adolescent cancers. The separate section may be indicative of the fact that cases of childhood cancer continue to rise in the United States, despite much progress. According to the report, approximately 15,780 new cases of childhood cancer will be diagnosed in 2014, and 1,960 patients 19 and younger will die from this disease.
Current cancer rates among youths are 19 cases per 100,000 children. About one in 530 young adults aged 20 to 39 is a childhood cancer survivor.