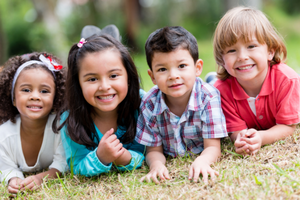 When we discuss type 2 diabetes we often picture older adults struggling with declining health and "later-life issues". This narrative never really transferred over to kids in the past in the manner it does now. The common understanding was that children develop type 1 diabetes and type 2 diabetes was reserved for adults. However, today's standard American diet is resulting in a change to that preconception. The latest study published in the New England Journal of Medicine reports that the numbers for kids aged 10-19 diagnosed with type II diabetes have increased by five percent over the past decade. How is that possible?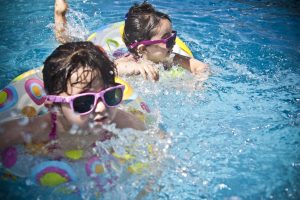 By Lisa Pecos
In a world where screen time has almost completely taken away play time, helping your child develop healthy habits is more important than ever. Healthy eating and regular physical activity can improve your child's physical and emotional health, giving them the best chance for a happy and successful future.
Getting your kids to step away from the gaming console or put down their tablet may seem impossible, but these tips can help you get them on their way to healthier habits.