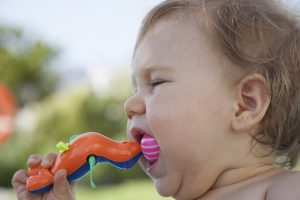 By Lisa Pecos
World Against Toys Causing Harm, Inc. (W.A.T.C.H.) has released their 2016 Summer Safety Report and chances are that some of your child's favorite warm-weather toys have made the list. With emergency departments expecting to treat approximately 2.7 million children injured in accidents this summer, parents and caregivers should have a look at the list and through the toy box.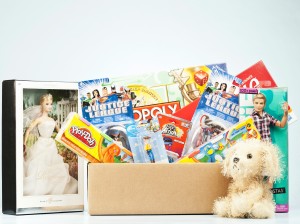 Before you buy toys for the children in your life this holiday season, the Public Interest Research Group (PIRG) — and doctors — caution you to keep some important things in mind.
PIRG has released its annual "Trouble in Toyland" report, which evaluates many children's toys that are being sold during the holiday season. As always, there were toys that PIRG tested and concluded did not meet safety standards of the United States Consumer Product Safety Commission, or that had other problems that make the toys dangerous.