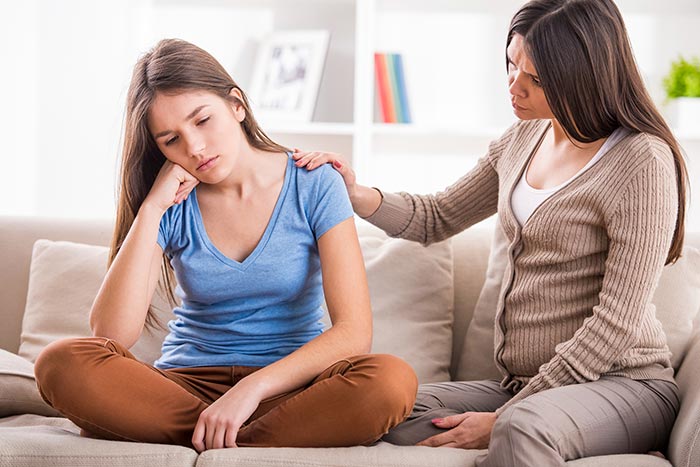 Stress is one of those things that just happens – especially when you're responsible for the lives of others. Stress is inevitably your body's natural way of reacting to thoughts or activities in your life that can often make you feel overwhelmed. Your body goes into a "flight or fight" mode which releases stress hormones throughout the body to help you react calmly. While stress is normal and good in some cases, when it becomes too much to bear it can cause a plethora of physical and psychological issues.
Stress Can Lead to Self-Medicating
What many don't understand is that not dealing with chronic levels of stress can quickly lead to the need to self-medicate. While some might start smoking marijuana at the end of a long day to cope, others will drink several glasses of wine. Although in small doses these substances may seem harmless, prolonged use can lead to your body developing a tolerance and then a dependency which can lead to substance abuse and addiction. If you believe you've started self-medicating, the best thing you can do for yourself and your children is to reach out to a program that offers substance abuse recovery for women to get the specialized care you need.